DC's Drug Court
Providing Quality Treatment and Effective Supervision in the District of Columbia for Over 25 Years
The Superior Court Drug Intervention Program, better known as Drug Court, was established in 1993 and has evolved into a model program, as is evidenced by the steady stream of visitors from around the world who come to observe and study how it works. Visitors have included delegations of senior government officials, policy advisors, researchers and practitioners from Brazil, Argentina, Peru, Chile, Netherlands, Mexico, Kazakhstan and most recently, Vietnam. Considering that there are more than 2,500 drug courts throughout the country, we are honored when DC's Drug Court is chosen as the one to visit.
Drug Court always has delivered quality services and shown positive outcomes. This notwithstanding, the Drug Court partners continuously strive to improve and ensure that Drug Court is operated according to the latest best practices. This includes independent studies sponsored by PSA and D.C. Superior Court to perform impact evaluations and assess adherence to Drug Court evidence-based practices. 
DC's Drug Court now embraces all of the 10 Key Components of Drug Court as set forth by the National Association of Drug Court Professionals as best practices for adult drug courts. These practices and commitment to quality are what continue to distinguish DC's Drug Court as a model program.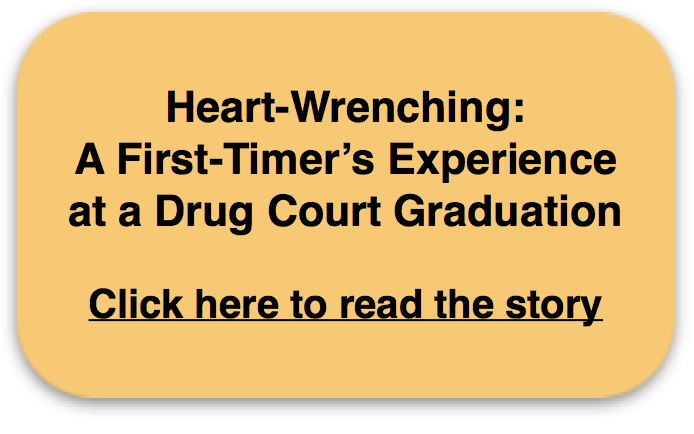 Recognizing that criminal justice and treatment communities can be mutually reinforcing, Drug Court brings the two worlds together in the courtroom. The judge plays an integral role in the oversight of treatment to substance abusing or addicted defendants. Drug Court utilizes assertive case management, regular court appearances, frequent drug testing, recovery-focused incentives, reasonable sanctions and instant access to treatment and social service resources.